There are SO MANY hyped-up books I've never read because I'm generally just slow on the uptake when it comes to new releases. BUT! Ever since I started blogging, I've become so much more aware of what's going on in the publishing industry (and also what books are
actually
getting all the hype – I swear, I live in a bubble). These are my picks for hyped-up books that I've never read. I managed to narrow it down to just ten, but trust me, there's more where that came from.
Tell me if there's anything on this list that I should definitely read! Tell me if anything on this list did not deserve the hype! Tell me I'm not alone in never having read these books!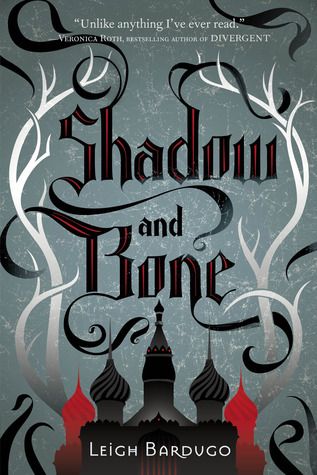 We Were Liars by E. Lockhart
All I know about this book is that it's apparently really good but no one wants to talk about it because I think the first rule of We Were Liars is that you do not talk about We Were Liars.
The Book Thief by Markus Zusak
I know this is a sad book about the Holocaust. Sometimes it's hard to convince yourself to read a book about the Holocaust because you pretty much know you're going to be crying about it for the next three weeks.
Shadow and Bone by Leigh Bardugo
I'm cheating here because I actually just started reading this! My problem – not with this book, but with
series
in general – is that there are a friggin' gazillion of them out there, and probably 98% of them are high fantasy novels with the same basic structure or formula: ordinary girl with low socioeconomic status discovers her power/strength/skill and saves the day; usually there is a love triangle and lots of battle scenes and death and plot twists and hidden motivations – I'm already invested in a couple of series, so I just find it difficult to commit to more because then I start getting the plot lines and characters mixed up, especially when the authors haven't finished writing all the books yet and I have to go for months between books.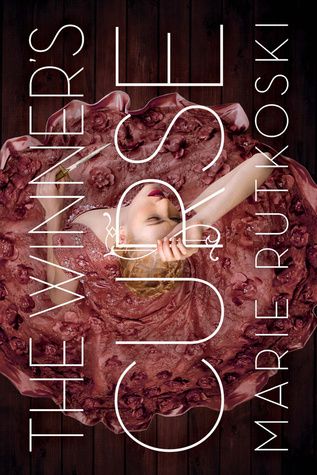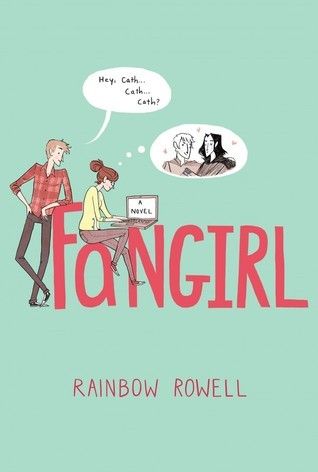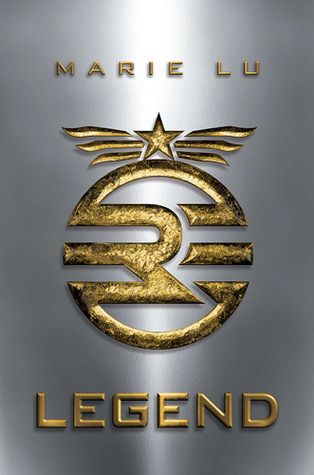 The Winner's Curse by Marie Rutkowski
Should I read this? See above commentary on Shadow and Bone.
Fangirl by Rainbow Rowell
I
loathed
Eleanor and Park, so I just haven't been able to bring myself to read another Rainbow Rowell book. Sorry I'm not sorry.
Legend by Marie Lu
Should I read this? I always get Marie Lu confused with Marie Rutkowski. Between all of their books, there are just SO MANY TITLES TO REMEMBER.
Insurgent by Veronica Roth
I'm never going to read the rest of the Divergent series! Seriously. It's just never going to happen.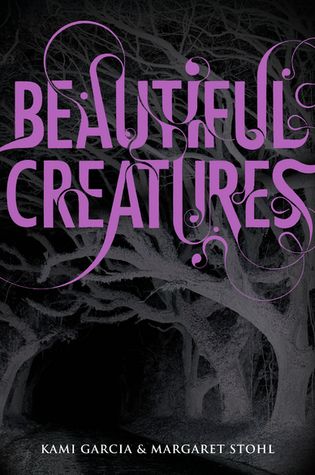 Beautiful Creatures by Kami Garcia and Margaret Stohl
I don't even know what this book is about. All I know is that I follow Margaret Stohl on Twitter because I just want to be in with the cool authors crowd.
Clockwork Angel by Cassandra Clare
I will probably never read this series because of all the terrible things I've heard about Cassandra Clare plagiarizing and being a bully to her readers and all that. But I'm including this because I just wanted to tell everyone that I did read the Draco Trilogy back in the early 2000s. So. Do I win?
Gone Girl by Gillian Flynn
I'm just not going to read this because now all I can think of when I see the words "Gone Girl" is Ben Affleck.