These are the six authors I will cling to and continue to support because of their amazing writing and storytelling. Some of these are tried and true authors, some are 2015 debuts, and some have only written one or two books previously, but the books they
have
written were important and special and maybe they changed my life so I hold a candle in my heart (and bookshelves) for them. So without further ado, here are my author-loves.
(I'll never let go…)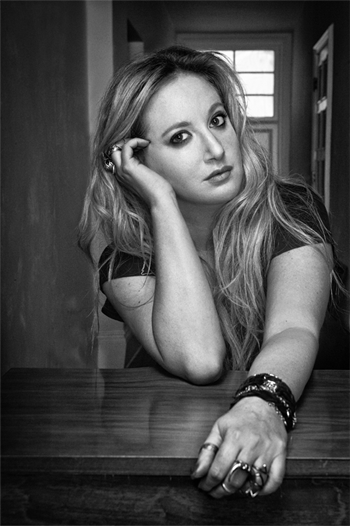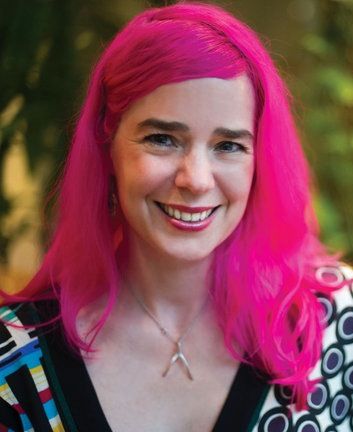 1. Melina Marchetta,
goddess of everything. I will read anything she writes. Fantasy, realistic YA, children's fiction (I'm trying to get my hands on
Gorgon in the Gully
at the moment), the captions on her Pinterest boards (
I've actually done this before
), her grocery lists (haven't done
this
but I am open to it)…
anything
. She's working on a mystery novel right now and I'm so psyched.
2. Leigh Bardugo.
I mean, obviously. I don't know
if it's clear from my blog
, but I've been having a love affair with her books for the past month… or two… What will I do when
Six of Crows
comes out next month? The Darkling and Nikolai already take up so much space in my heart (#cryingforever) – where will Kaz et. al. live?
3. Laini Taylor.
I loved
Daughter of Smoke and Bone
and the incredible world-building and pure poetry on the page. I loved and respected Laini Taylor even more after seeing her
unlocked manuscript
and all her notes on how the story and characters and little details came to be. So magical and completely mesmerizing.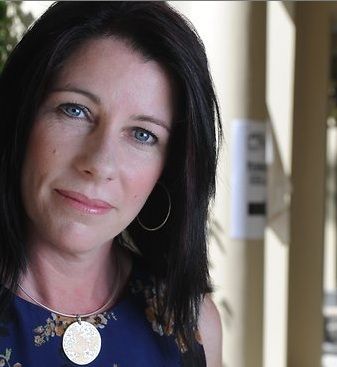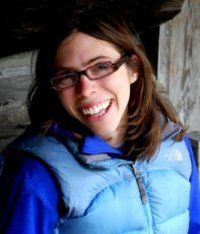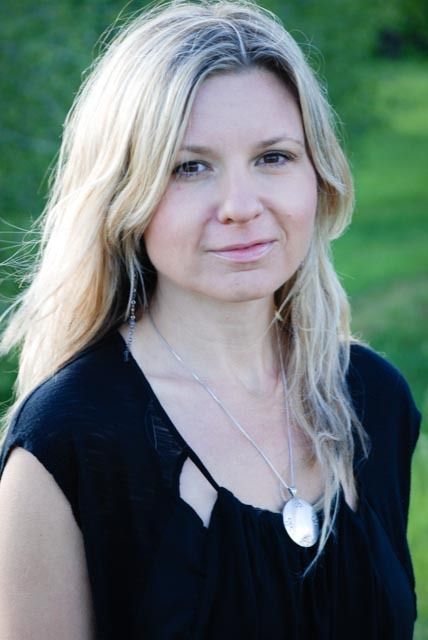 4. Vikki Wakefield.
I think Vikki Wakefield was my introduction to Aussie YA, and definitely my
introduction to Melina Marchetta
. Her second novel
Friday Brown
(or, I guess,
Friday Never Leaving
in the United States) haunted me for ages after I read it, and inspired me to buckle down and explore my own novel. Vikki was also the first author I ever really interacted with, and I was amazed at how accessible and supportive and just great she was.
5. Hilary T. Smith.
She wrote
Wild Awake
, which is one of my all-time favorite stories, and it helped me through a really weird time in my life, and I will always love her and her writing for that.
6. Estelle Laure.
Her debut novel,
This Raging Light
, is coming out in December. It is next-level writing and she touches upon so many themes that resonate with me and I don't know. That book just hit me like a bolt of lightning. (I think I used those words in my
book review
, as well.) I feel like writing, in general, is a skill that can be learned – but for some people it's just an innate thing, effortless, like breathing, and this is the impression I get from Estelle Laure.
Honorable mentions:
Sarah J. Maas.
Not all of her books have been a hit with me, but she knows how to write a strong female lead, and I do love my leading ladies. She's also an amazing storyteller and I can always count on her for a book that keeps things moving forward.
Sarah Dessen.
Okay, so her books are not the most ground-breaking. Some of them are really amazing (
This Lullaby
!) while others fall flat… but when her books
are
on, they're really spot-on and there's just something that resonates and they leave me wondering about characters and replaying scenes in my head for days and weeks after. And that, I think, is a pretty important and impressive thing, especially if you're like me and consume books so quickly that they sometimes get lost in the shuffle.
Renée Ahdieh.
I loved what she did with
The Wrath & The Dawn
, from the descriptions to the characterization to the political intrigue. And of course her ability to write a love story that feels sophisticated but still gives me sparks in my tummy… I'm excited to see what else she's got up her sleeve.