August is over! Goodbye, heat wave (hopefully). Goodbye, weird summer. Hello fall, pumpkin spice lattes, and being a basic Betty who lives in sweaters, leggings, and boots. Exclusively.
Highlights from August:
Got to hang out with people from the Internet!
Melissa from
Live Love Read
was in town last weekend, so I got to meet her in person (finally), along with lovely
Dana
and
Brittany
. Social media is so amazing – I have no idea how I'd ever make friends with YA lovers otherwise, and it's incredible that we now live in an age where it's normal to meet online friends in person. As Drake says, what a time to be alive!
I finished my Level 1 American Sign Language class!
Not exaggerating, I have been trying to learn ASL for
years
. One of my work friends referred me to this great school earlier this summer and I finally registered for the class. It's been such an incredible education. I'm excited to start Level 2 in a few weeks.
December travel plans!
I booked my plane ticket for Paris. I'll be traveling solo (I think) for 2 weeks and hopefully meeting up with my friend Carmay at some point. I plan to drink a decent amount of
chocolat chaud
(and pretend I'm Anna in
Anna and the French Kiss
) and speak to people in abysmal broken French.
Allons-y!
Books I finished this month: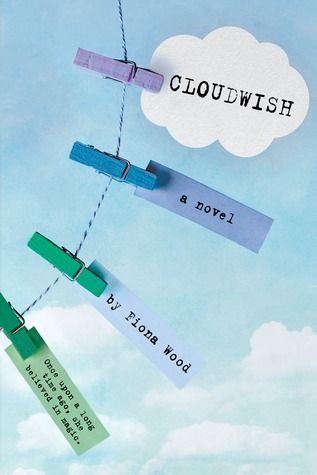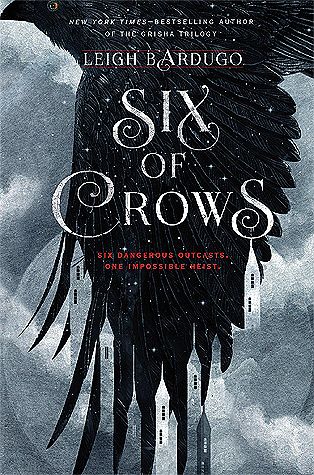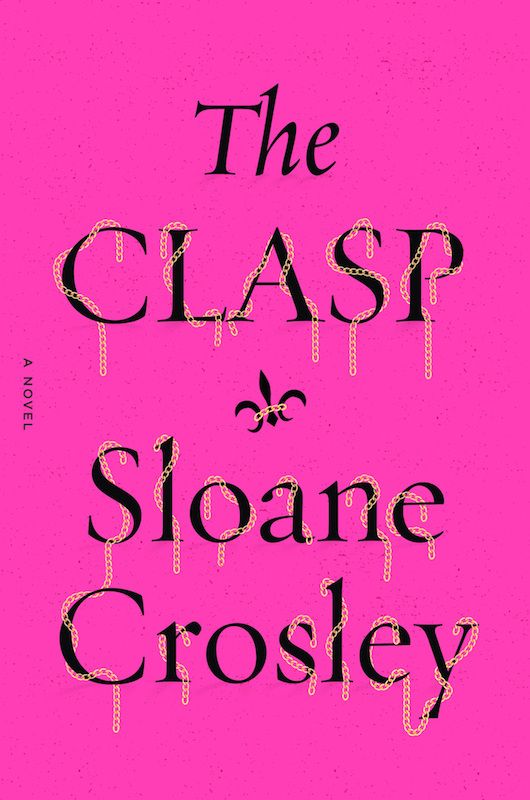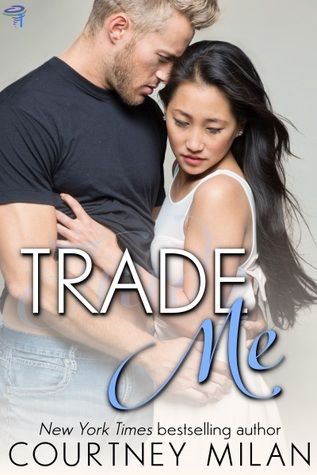 Cloudwish by Fiona Wood (4.5/5)
Six of Crows by Leigh Bardugo (3.5/5)
The Clasp by Sloane Crosley (3.5/5)
Trade Me by Courtney Milan (4.5/5)
Things I bookmarked:
The Best Player in the NFL Is Also the Weirdest
. A story on Von Miller who is a football player. I can't remember what team he plays for, but that's not important. What's important is that he's working on a Plan B (in case the football thing doesn't work out), and Plan B involves him being a chicken farmer. A chicken farmer! Von Miller is officially my favorite non-fictional football player and also the only non-fictional football player I know.
Chasing Banana: One Girl's Quest to Find Britney Spears' 2001 VMA Snake
. This diligence. This perseverance. I applaud the journalist who wrote this article, which is not only enlightening and interesting but also hope-restoring.
This Twitter thread of
diverse book recommendations and aesthetics.
Everything about this is flawless. And while we're at it, have a look at
Maf's new adult book recs
too.
Why Do So Many Women Who Study Engineering Leave the Field?
Harvard Business Review reiterates everything we know about women in STEM fields with a mic drop-worthy conclusion (emphasis mine):
Women's experience of their education differed along two critical dimensions – they encountered a culture where sexism and stereotypes were left unaddressed, and they saw only lip service offered toward improving society – and both of these disproportionately alienated them.

The number of women and men are nearly equal in law and medicine, and the number of women in basic sciences is growing annually. With such a low proportion of female engineers nationally, educators and businesses need to pay more attention to how an occupation founded on a commitment to complex problem-solving so consistently fails to repair its well-documented gender problem.

Efforts focused only on changing the curriculum are insufficient because they simply reproduce the norms and practices of the profession. In order to curb the high rates of women leaving the field, engineering programs need to address gendered tasking and expectations among teams, in class and at internship work sites. The culture has to learn to take women seriously.
Recent obsessions:
I've been putting together my own syllabus/curriculum to educate myself on the art of storytelling, and the
Enchanted Realm of René Magritte,
an immersive play from Exquisite Corpse Company, was something I happened upon a few weeks back.
The play is set in a house on Governor's Island – the premise is that René Magritte is selling his childhood home, and we the audience are potential buyers. Through the play, we get to explore the life and inspirations of Magritte through interactive storytelling.
The Enchanted Realm of René Magritte was mesmerizing and such a wonderful experience. To this day, I am still thinking about it and the marvelous cast, set design, choreography, lighting, script... I want to find more stuff like this.
What I'm looking forward to in September:
Crooked Kingdom launch party
at the Strand later this month! I am most certain it will be a total shitshow but as we all know, I love
(!!)
Leigh Bardugo so I'll deal.
How was the month of August for you? What good things are happening in September? I feel like it was a rough month for a lot of people – really, I feel like 2016 has been a rough year in general. Here's to a new season of learning, growing, and being brave enough to put ourselves out there again and again and again.