In high school, I rarely ate in the cafeteria if I could help it. I was a big fan of sneaking out during lunch so that I could (a) hide out in the library with all my nerd friends who didn't share the same lunch period as me, or (b) hide out in the art room with all my art friends who hated the cafeteria ecosystem. So the concept of "the lunch table" is a little bit lost on me.
Here are ten characters that would make for the greatest lunch crew ever though: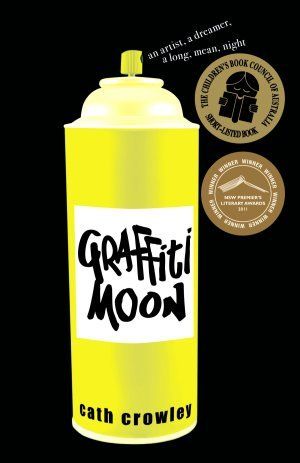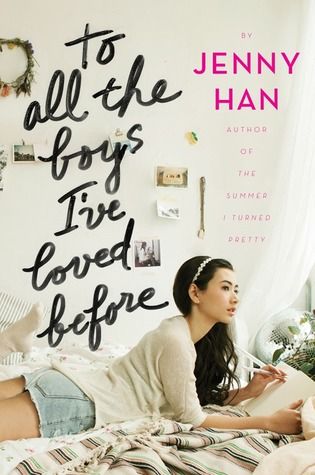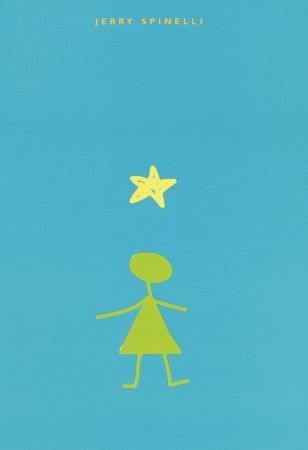 Lucy from Graffiti Moon.
To remind me of all the fun, sassy, weird art kids I used to eat with, and the fun, sassy, weird conversations we used to have.
Lara Jean from To All the Boys I've Loved Before.
For discussions about our boy obsessions and to analyze every little thing that so-and-so said or did today... Because what is lunch for, if not girl talk?
Stargirl from Stargirl.
I loved Stargirl as a teenager. I wanted to be friends with her. She was so weird yet comfortable in her skin, and she was supremely generous. She also had the strangest hobbies and interests, which I'm sure we would share if we were lunch buddies. (We'd collaborate on our anonymous card-making operative and make up stories about strangers and figure out the perfect gifts to give to the people we love.)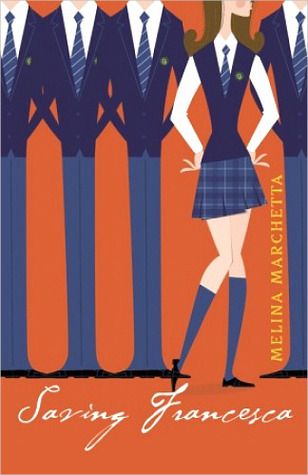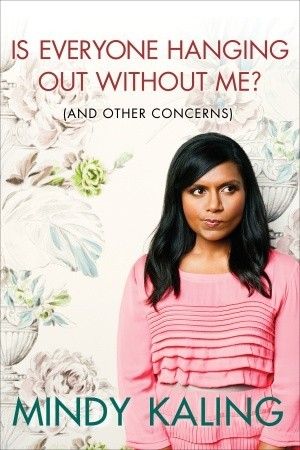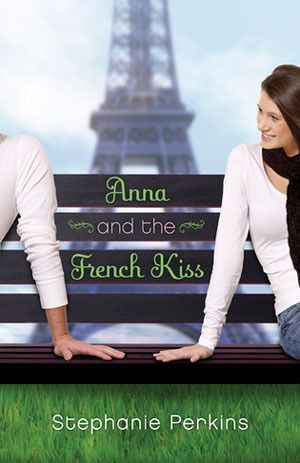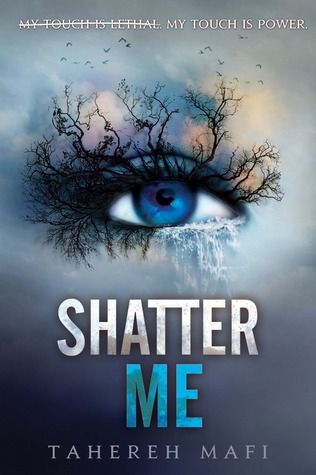 Francesca Spinelli from Saving Francesca.
There's always that one person who has a little extra pinch of attitude. She calls us out when we're being stupid about our problems and tells it like it is.
Mindy Kaling from Is Everyone Hanging Out Without Me?
Okay, so I know this totally shouldn't count because Mindy Kaling isn't a character so much as a real person. But she is a protagonist in a book (who cares if she wrote it?). I just want to be friends with her, okay?? LET ME HAVE THIS.
Anna from Anna and the French Kiss.
To talk about our wanderlust and Paris and what we'll do and where we'll go when we're out of school. We'll eat
pain au chocolat
and baguettes and cheese for lunch and call it a well-rounded meal.
Kenji from the Shatter Me series.
For the lulz. Every lunch table needs a comedian.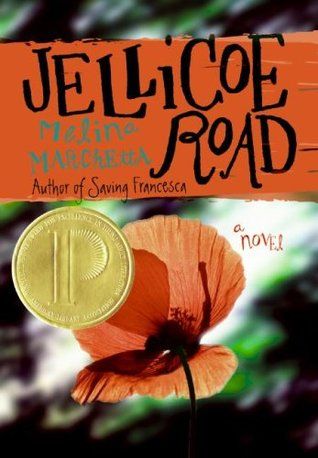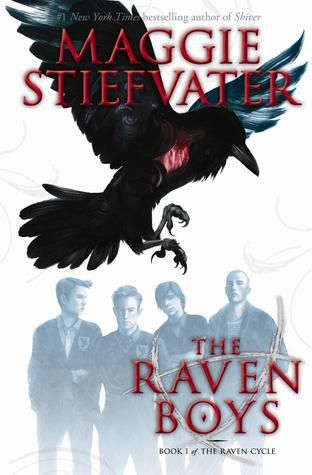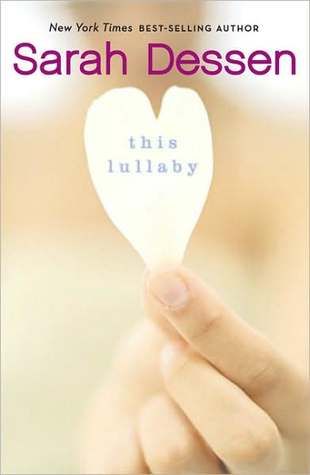 Raffy from On the Jellicoe Road.
Because somehow you just know she'd be packing the best lunches. And she seems like the type to share.
Noah Czerny from the Raven Cycle series.
For the days you don't feel like talking – it's always nice to have someone who will sit with you in comfortable silence, and I think Noah would definitely be one of those people.
Dexter from This Lullaby.
I have no idea what we would ever talk about, but I'm sure he'd keep the conversation flowing (and ridiculous). Also, he has great chemistry with Remy, who is one of those book characters that reminds me of myself, so I think Dexter and I would get on quite well.
(I love reading these, so feel free to link me to your Top Ten Tuesday post down in the comments!)