For a self-proclaimed lover of character development, this Tuesday's post was harder than I anticipated. But I think I ended up with some good picks that are hopefully a little unexpected. Let me know what you think! Have you read any of these books? Did you like/dislike the characters in them? Did that affect whether or not you enjoyed the book as a whole?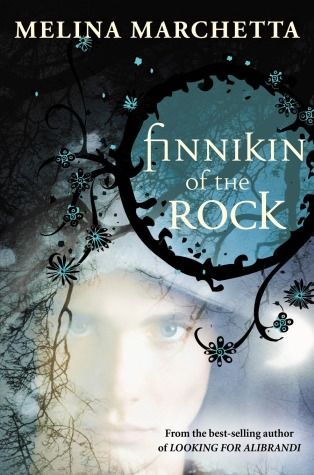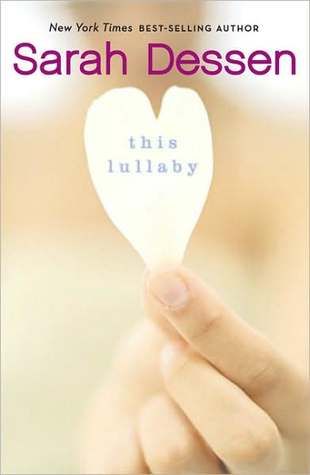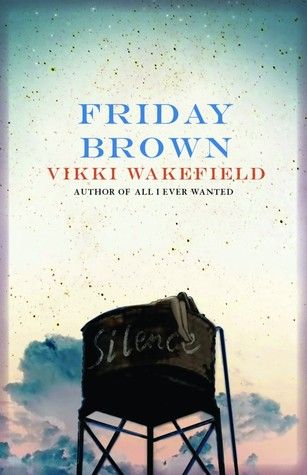 Pretty much anything Melina Marchetta (goddess of everything) has written, ever, but more specifically:
the Lumatere Chronicles
, starting with
Finnikin of the Rock
. You will want to read about Froi. You will hate Froi in the first book. You will think he is the scum of the earth, and to be fair, he kind of is. However! Spoiler alert! You will fall in love with him, irrevocably, by the end of the series.
This Lullaby
by Sarah Dessen. Remy Starr is your girl. She's so emotionally closed off and so risk-averse. She's a classic ESTJ, in my opinion. Reliable, responsible, efficient. She believes in order and lives in a world made up of facts and principles. She's a little bit inflexible and often struggles to understand that not everyone wants to live the same way that she does. I love seeing how she grows and changes for the better in this book.
Friday Brown
by Vikki Wakefield. This book is all about a girl who is running away from the ghosts of her past, trying to define herself when the person who has done so her entire life is no longer there. This book is about the people she meets. It's about how the characters work together, interact with each other, take care of each other, and – in some cases – manipulate each other.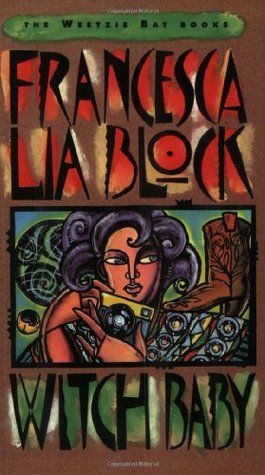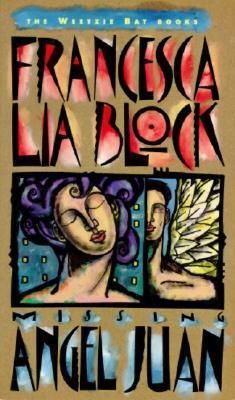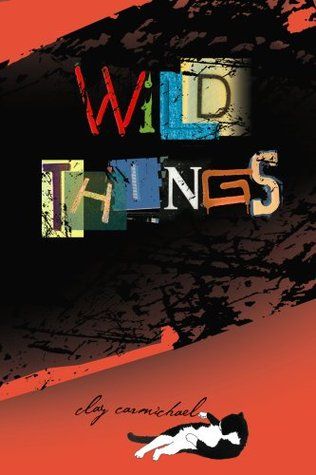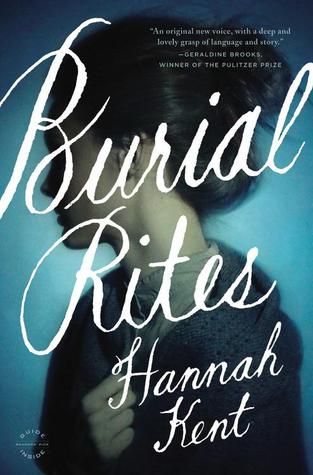 Witch Baby
and
Missing Angel Juan
by Francesca Lia Block. I know FLB's glitzy writing style is not for everyone, but what I like about these two books is that they follow Witch Baby as she finds her true self and allows herself to be free – not just from the expectations of her surrounding friends and family, but also from a suffocating, co-dependent form of love.
Wild Things
by Clay Carmichael is a completely underrated book, but it's one of my all-time favorites with some of the loveliest, most human characters you'll ever meet. It's the story of a cagey but fiery 11-year-old girl named Zoe and her uncle Henry, a reclusive but renowned artist and surgeon. When Zoe's mother dies, she goes to live with her uncle and transforms herself and the people around her in the process.
Wild Things
explores the way people (and animals) change and learn to trust and love each other.
Burial Rites
by Hannah Kent. This book is an updated portrait of Agnes, a real woman who lived in Iceland some hundred years ago. By expanding the true story of Agnes Magnúsdóttir, the author has brilliantly painted a new picture that reveals more to her story and keeps us wondering who she really was.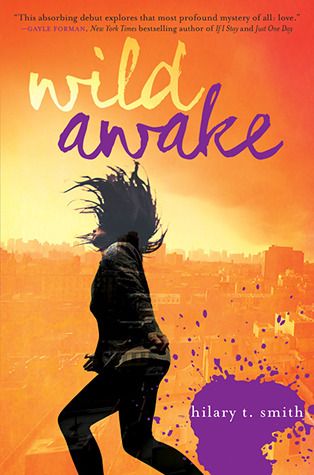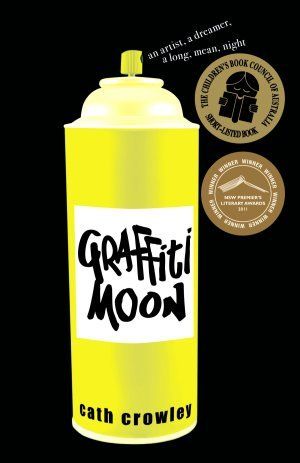 Wild Awake
. Hilary T. Smith is amazing for writing this book about people living with mental health issues. It doesn't tiptoe around anything but neither is it your standard clinical categorization of "so-and-so suffers from this and that." It's a barbaric yawp over the rooftops of the world, in more ways than one – yes, it's about mental illness, but it's also about life and how we choose to exist in and interact with the world. Unexpectedly, Kiri and Skunk have become one of my absolute favorite literary couples. They're both so imperfect and screwed up and uncontainable and dealing with their own traumatic memories, yet they help one another become healthier and happier without forcing each other to be different.
Just One Year
. Willem is my everything. I've found that I tend to prefer Gayle Forman's companion books than the originals. She gives such depth and complexity to her male characters, and you get to explore a character's perspective in a way that polishes the first book (in this case,
Just One Day
) and makes it feel more like a gem.
Graffiti Moon
by Cath Crowley is a charming novel written from three perspectives: Lucy's, Ed's, and occasionally Leo's. Each character has a unique voice and adds a meaningful depth to the story as a whole. Not only do you see Lucy, Ed, and Leo's outward-facing personalities – that is, their sense of humor, their external reactions, etc. – but you also see what's going on behind the curtain. You see the softer, more complex side of things, like their insecurities, motivations, fears. You know that Lucy is a smidge obsessive and starry-eyed, but her thoughts and ideas help you understand why. On the outside, Ed is quiet but his chapters reveal that his voice is strong. I love this book because the characters are explored and unraveled slowly. Cath Crowley literally seduces you with character development, and it's wonderful.