I AM SO PUMPED ABOUT THIS WEEK'S TOP TEN TUESDAY. When I was a kid, I loved to play teacher. I was really big on lesson plans and writing my own syllabi and grading my stuffed animals' homework assignments. Someday when I open up Bookplates for Brunch University, these are the classes and books I will teach. Excuse me as I take this way too far.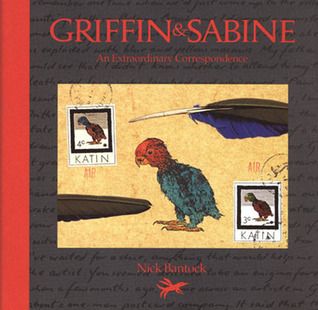 A Thousand Words: The Art of Picture Books
In this course, you will explore the impact of art and multimedia as a vehicle for sensory immersion. Students will (1) consider the paradox of imagery as it both obscures and reveals new information, (2) analyze the impact of illustration upon the reader's perception of character and story, and (3) examine the question of which speaks louder – image or text – and whether it matters. By the end of the course, students will have a sense and appreciation for the charm of the mundane and storytelling as the universal element that binds us all.
Required reading:
Griffin and Sabine by Nick Bantock
Why We Broke Up by Daniel Handler
Everything, Everything
by Nicola Yoon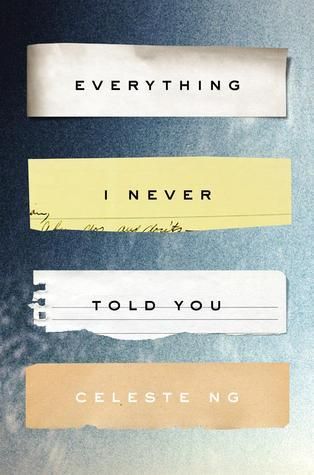 Asians in America: Depictions in Literature
Throughout this course, students will compare and contrast two contemporary novels that represent Asians in America during the 1970s and 1980s. In the first unit, students will critically examine the problematic aspects of Rainbow Rowell's work. Students will come away with an understanding of the dangers of depicting the POC experience based solely on the lived experiences and perspectives of a non-POC writer. Other topics to be discussed: casual racism, the infantilization and objectification of Asian women in Western society, conscious othering, exoticism and fetishization.
In the second unit, students will examine Celeste Ng's depiction of a mixed race family in the Midwest. Students will consider the self-prescribed identity of each character and analyze the impact of racial and cultural identity on relational dynamics. Other topics will include: internalized racism, the significance of community, and the paradox of assimilation.
Required reading:
Eleanor & Park by Rainbow Rowell
Everything I Never Told You
by Celeste Ng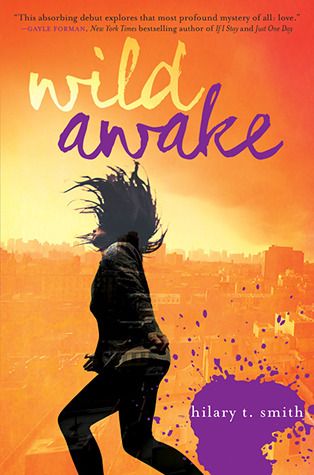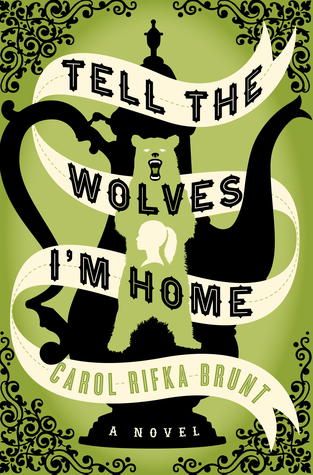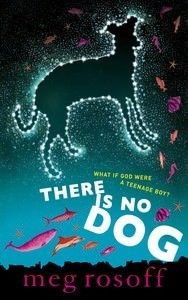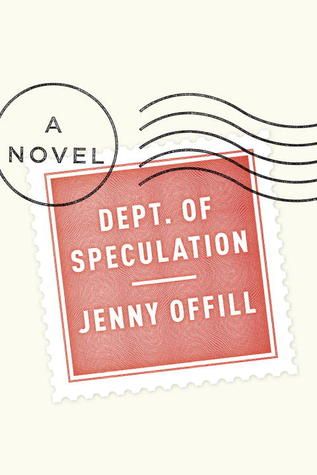 What It Means to Be Human: An Introductory Survey of the Human Experience
In this course, students will examine the human condition through the lens of contemporary fiction. Key areas of discussion will include: (1) depression, anxiety, and the role of mental health in negotiating relationships and identity; (2) the aftermath of sickness and death, and the impact of shared grief; (3) faith and disillusionment – the desire of humanity to understand God, and the limitations in so doing; and (4) infidelity, marriage, and the tension between the multiple selves that compose a person. Students will leave the course with an enhanced comprehension of human nature based in the tradition of social psychology.
Required reading:
Wild Awake by Hilary T. Smith
Tell the Wolves I'm Home
by Carol Rifka Brunt
There Is No Dog by Meg Rosoff
Dept. of Speculation
by Jenny Offill
Lighthousekeeping by Jeanette Winterson